Supporting the Jewish Care Community for Over 25 Years.
Statewide Home Health Care offers an extensive range of Independent Living, Mobility and Rehabilitation products for hire, sale & trials. All our products are carefully selected with the goal of helping customers stay active and maintain a healthy, safe and happy lifestyle.
Tim Cohen and his family have worked with Jewish Care for over 25 years providing to the community and kindly offer 10% off all purchases* to the Jewish Care community.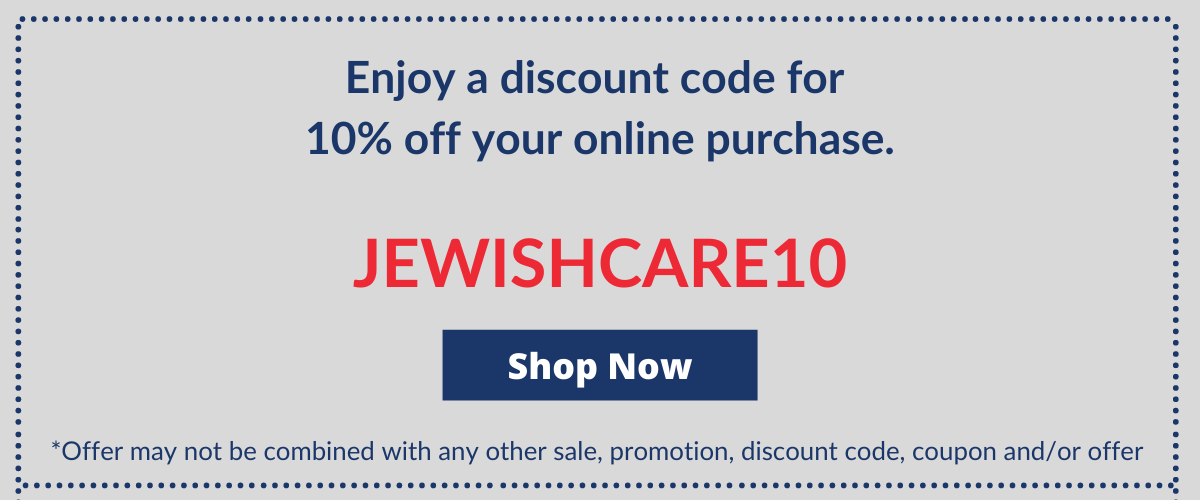 Rediscover your independence & visit your favourite places
A comprehensive range of powered mobility scooters backed up by great sales, technical and customer support for the lifetime of your purchase.

NEW Foldable Shopping Trolleys
These lightweight folding shopping cart with an adjustable handle makes it the perfect choice to go shopping!

Largest range of Bio Skin products in the Southern Hemisphere
Everything you need for sports rehabilitation. We offer solutions for joint pain, muscle, disc and ligament strains. Our wide range includes splints, braces, shoe inserts, hot and cold therapy products and exercise products to get you back on track.

Regain that Extra Bit of Confidence & Support to Stand and Walk
Our aim is to keep you on the move with one of Melbourne's most comprehensive ranges of mobility aids.

Find your Best Night's Sleep
A total selection of Therapeutic pillows for Sleeping, Sitting, Back Support, Positioning, Pregnancy and Travelling. Manufactured locally to ensure quality and comfort.


Featured Products